Loyalty, Innovation and Transparency with our customers will always be the values and drivers of our development.
Loyalty is not a hollow word. It means that by sharing the same interests, there is a better mutual knowledge, and a better, faster, and more confident work.
Innovation means the ability to offer new and better products. The secret of any company is always to improve and adapt its offer to new requirements, new technologies, and new trades, making this innovation as natural as breathing.
Transparency is a perfectly measurable quality nowadays, both in products and in the relationship with our clients. In this era of knowledge, the professionalism of the parties (MRF/Client) will always be at stake if we hide our skills and our convictions. Transparency in communication is essential to create synergies that result in clear added value for all stakeholders.
Objectives
MRF aims to provide the best service, always seeking to improve the degree of customer satisfaction. With the best business partners in the market, in several areas, MRF seeks the satisfaction and loyalty of all customers, employees and suppliers.
Improve customer satisfaction
Foster Human Relations
Promoting continuous improvement in all our services
Maintain and improve the relationship with clients, suppliers and employees
Always work with the utmost efficiency and quality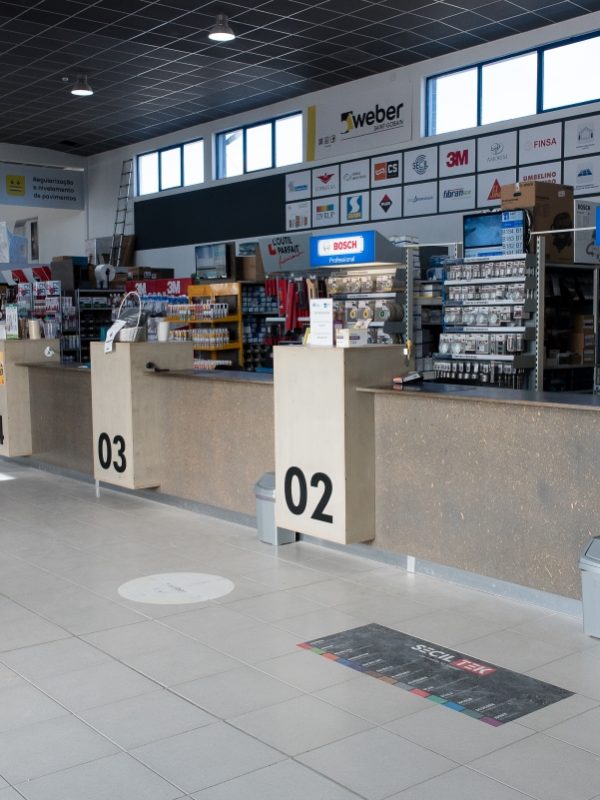 Our Mission
Help clients to carry out their projects!
Striving for quality and the desire of wanting to do and be more.
Supported by a continuous growth, sustained by experience, professionalism and transparency.